Thursday, 4th November 2021
16:30 - 17:30 h
---
Annie O. interviews:
Rebecca Freitag - Reality Check - what do we need to move towards a sustainable future?
Calum Di Lieto - how events can save the world
Live Music Act - Birddogs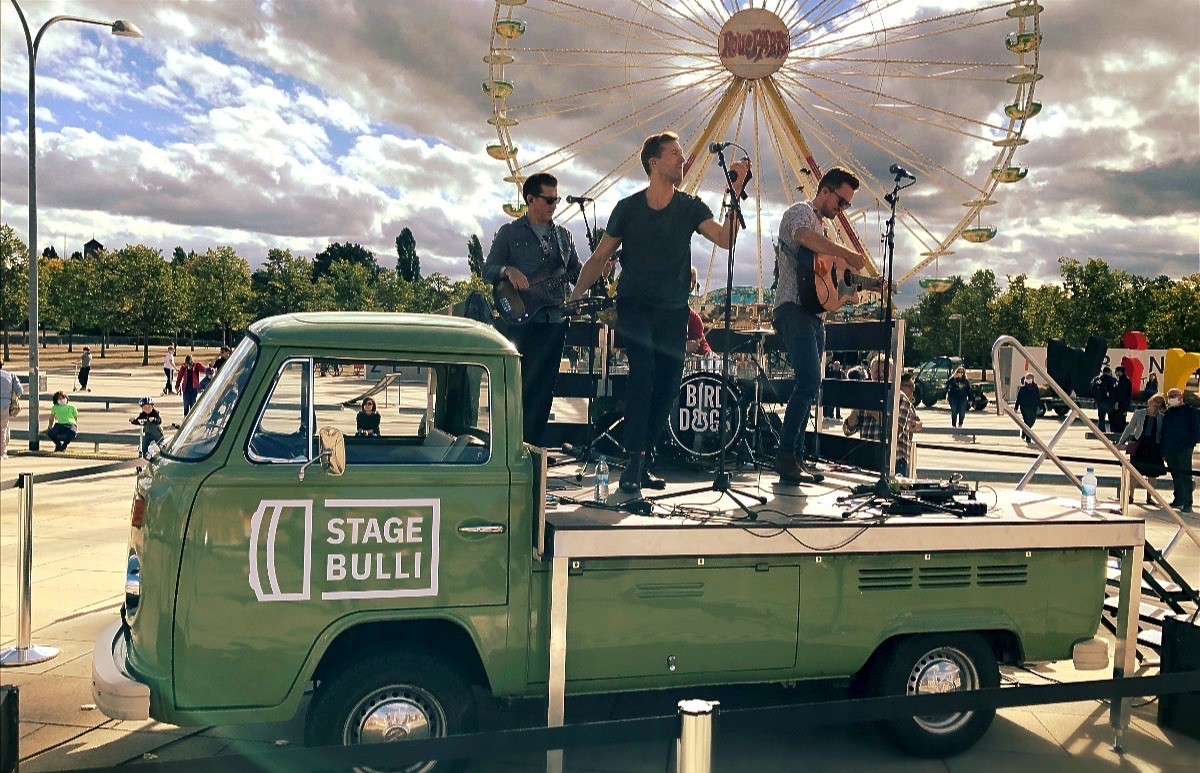 ---
Calum Di Lieto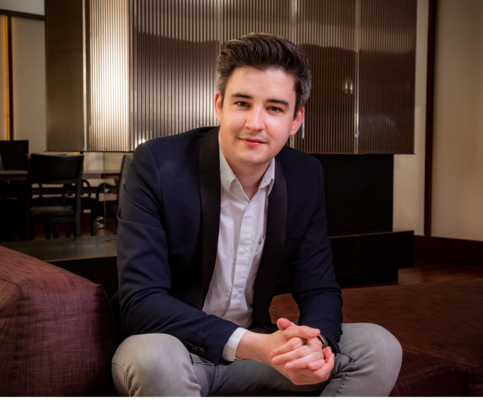 Bio: Calum Di Lieto is an award-winning journalist with over a decade of experience in broadcast, print and online media. In June 2017 he joined C&IT as Editor and has steered its evolution as it has gone from strength to strength. Whether it's watched, read or listened to, Calum always ensures that the audience is at the heart of every piece of content that is produced.

In 2020 and in 2019 Calum was recognised by Eventex as one of the 100 Most Influential People in the Events Industry. And in 2018, his work on C&IT resulted in him being recognised as one of the Professional Publishers Association's New Talent 30 under 30, and Meetings & Events Editor of the Year at the British Travel Journalism Awards.


Rebecca Freitag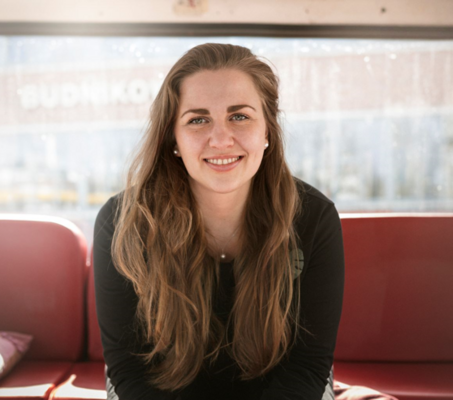 As the former German UN Youth Delegate on Sustainable Development and the current Ambassador for the Rights for Future Generations, Rebecca Freitag is an expert on the Sustainable Development Goals, an advocate for the young and future generations and a visionary for the future. Her My mission is to inspire people to be part of the needed sustainable transformation and introduce new perspectives for creating our future. Rebecca co-founded the Co-Founder of the Global Impact Alliance, an association of purpose-driven companies, to promote promotes solutions that are already in practice. In the academic world, she also asks herself how sustainability can best be communicated and motivated for implementation. She is designing an interdisciplinary sustainability course at the Potsdam University of Applied Sciences.
Annie O.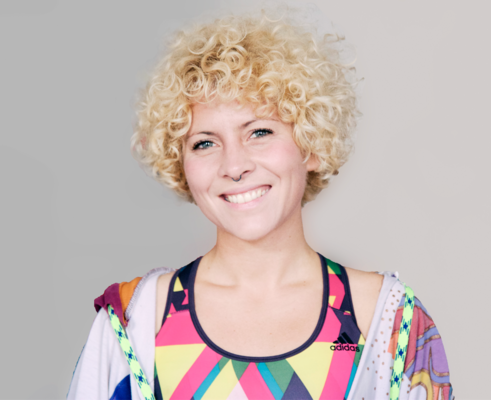 2006 I left my native Germany and moved to London to work as an investment banker. Needless to say, I didn't do this job for very long - after 6 months I left banking and was consequently swallowed up by London's buzzing and creative atmosphere.
I started playing drums and was drummer in my own live electro band "Rotkäppchen" for about 5 years. After a while we also started DJing as Rotkäppchen whenever we couldn't play live; this is how my DJ skills and contacts initially developed. Over time I also started DJing by myself as Annie O and branched out into different genres, e.g. Electro Swing.
2012 I decided to check out Berlin - for the following 3 years I split my time between London and Berlin until I properly settled in Berlin in 2015. I gained a foothold in Berlin fairly quickly - 2015 was particularly exciting as I started both of my residencies at Revolver, Berlin's biggest gay night, as well as KitKat, one of Berlin's most renowned and internationally known clubs.
Style-wise I'm quite versatile and play a variety of genres - I can adjust myself well to the vibe and occasion. However, across all the different genres I have one major motivation: I want to spread happiness, joy and positive energy. I love seeing people losing themselves in the music and letting go, dancing wildly and smiling happily; as this is exactly what I'm doing behind the DJ booth too.